At the i145 hotel, our warm welcome goes hand-in-hand with the cool décor.

Accommodation in Bangalore that's both central, economical and stylish? Yes, it may seem too good to be true, but believe us, the i145 hotel really does have it all.

With 40 luxurious boutique rooms - all furnished to let you sleep, relax, bathe and even work in style.
i145 hotel gives you Blu Bliss Halls – a Meetings & Conference Venue in Bangalore offering four large
conference rooms that can cater for up to 200 conference delegates with state of the art audio / video
conference facilities.
Fabulous food at Curry & Co. our multi cusine restaurant & the Portico Cafe - open from 0730 hrs to 2300 hrs
serving breakfast, lunch, snacks & dinner.
The Blu Bliss floor offers a well equipped fitness centre comprising of steam, sauna & gym to work out in style.

Whether you're with us for a day or a month – an event or a meeting - we want you to feel our hotel is an extension of your home. The i145 hotel is a family friendly hotel.

A short walk away from the vibrant cultured centre of Bangalore with its heritage parks, arts ,shopping and night life wonders.

Join our news letter to know latest happenings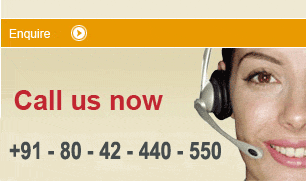 Get an instant online estimate for your event at our Blu Bliss halls now.